Find your way back to love and intimacy
hold me tight
Enjoying a loving connection with our partner is a vital need for all couples. We need an accessible and responsive partner, and we do best when we can depend on our partner for nurturing, protection and fun. We all want a positive answer to the key questions in love relationships: Are you there for me? Do I matter to you? Am I enough?
The Hold Me Tight© course developed by leading couples therapist and author of Hold Me Tight, Dr Sue Johnson, helps couples see why they sometimes feel stuck and helps them find their way back to intimacy and connection. Each session has a presentation, lots of fun video clips and exercises for you to work through as a couple. In many groups, Emotionally Focused couples therapists are available for help and support during the sessions.
Hold Me Tight courses run in a number of different areas in the UK. The course is suitable for any couple who have been married (or in a committed relationship) for over 2 years. It usually runs weekly over a seven week period.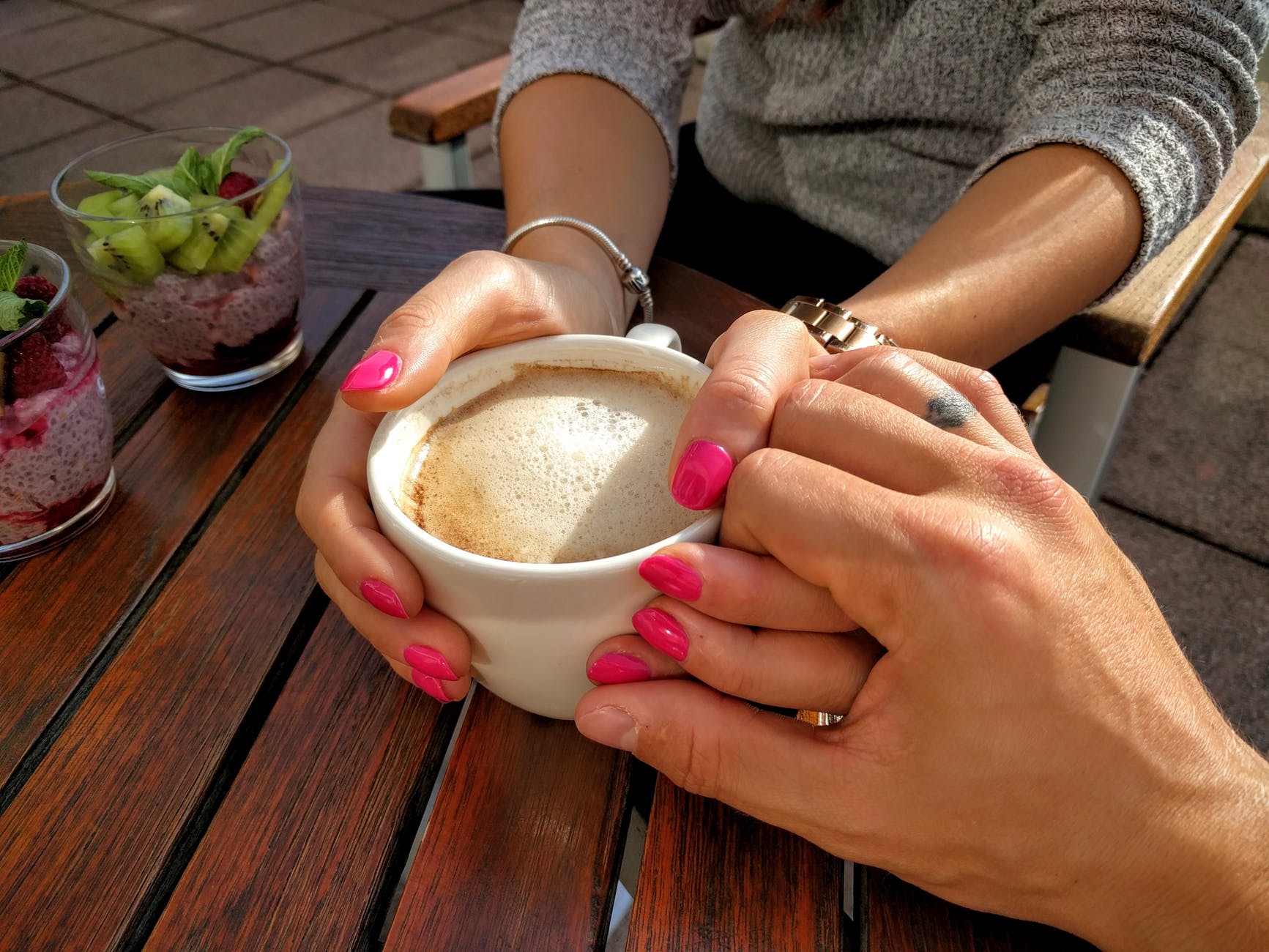 Created For Connection
Created for Connection® is for any couple who want to find their way back to love and connection. Based on the highly acclaimed, Hold Me Tight approach, Created for Connection is for couples who know what they are supposed to do (to love and to cherish till death do us part) but don't know how to do this or why it feels so hard.
The course has a proven track record in helping couples who feel stuck to find their way back to connection and intimacy. In our experience it helps a range of couples, from those who want to simply enrich their relationship to those who feel stuck and want to make some changes. The course has a Christian ethos, the content is Biblical and rooted in God's view of love and connection. It uses a mixture of presentations, video clips and exercises that are designed for couples to work through on their own.
Our next course will take place on 22nd-24th November as a residential couples' weekend at Mercure Letchworth Hall Hotel, Letchworth Lane
Letchworth Garden City, SG6 3NP Hertfordshire, United Kingdom
Limited Bursary funding is available for couples who need to come for this course but are unable to pay the full amount. To apply to the Bursary Fund, please email: eppy.izere@connectedlives.org.uk
marriage preparation course
All couples spend large amounts of time during their engagement preparing for their big day. In the midst of all this it is also brilliant to prepare for the rest of your married life too!
The marriage preparation course we run draws on other people's expertise and seeks to help individual couples prepare in the best way possible for their life ahead. We give couples the chance to explore key areas of their relationship with the aim of helping them prepare emotionally and relationally for a wonderful life together.
The course is open to anyone considering marriage, engaged or within the first year of married life.
Our next course is all day on Saturday 26th October 2019. The day starts at 9:30 am for coffee and registration, and will end at 5 pm.
Costs: £20 per person (£40 per couple). To sign up, use this Link: https://stmaryslondon.churchsuite.co.uk/events/p5ekj3li
dare to date
Relationships can be difficult to define, intentions hard to discern. Somehow in church it can be even more complicated. Dare to Date is for Christian singles.

Rediscover how to date.

Aukelien van Abbema and author of Dare to Date teaches Dare to Date days at Connected Lives London Hub. She brings practical wisdom and years of professional experience into her sessions. The days offers guidance on how to lead an emotionally connected life as a single person, how to understand yourself and your own dating patterns, how to rely on your network of friends, and how to bring God into the whole process.
Begin a whole new romantic adventure filled with hope, joy and a lot of laughter.
Next dates
22nd - 24th November 2019
£295 per couple